FRESH beer FROM YOUR LOCAL BREWERY,
DELIVERED TO YOUR DOOR
At VILLAGES we make fresh, delicious beer right in the heart of Deptford, South London.
Our beers are available for delivery anywhere in the UK and in pubs, restaurants and bottle shops around London.
Come and visit us at the Taproom Thursdays to Sundays. We look forward to giving you a taste of what we've been working on!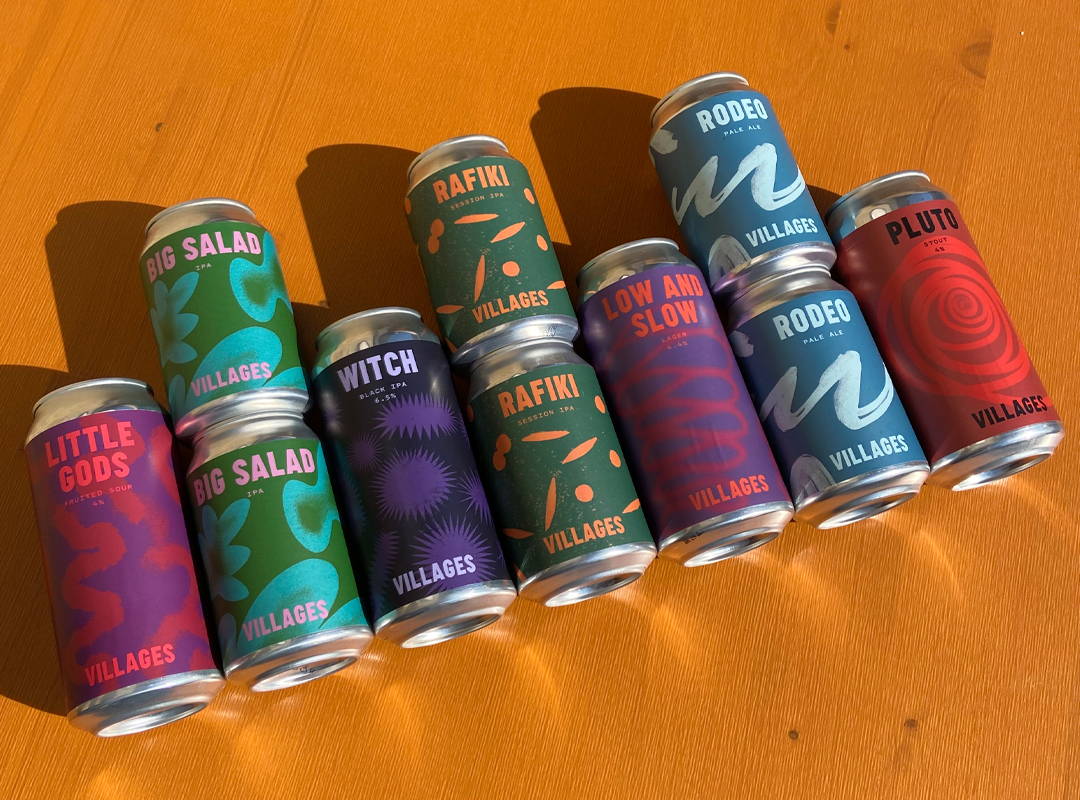 At VILLAGES we bring people together to do things that bring people together...
Founded in 2016, we're a community-focused brewery that values friendship, trust and openness to all. Cheers!