FRESH beer FROM YOUR LOCAL BREWERY,
DELIVERED TO YOUR DOOR
Brewing up fresh, delicious beer, right in the heart of Deptford, South East London.
You'll find us at plenty of your favourite London spots in keg and can. For our friends outside the big city, don't worry we also deliver nationwide.

Always feel free to pop in and try a few of our latest bevs down at the brewery taproom, THU to SUN.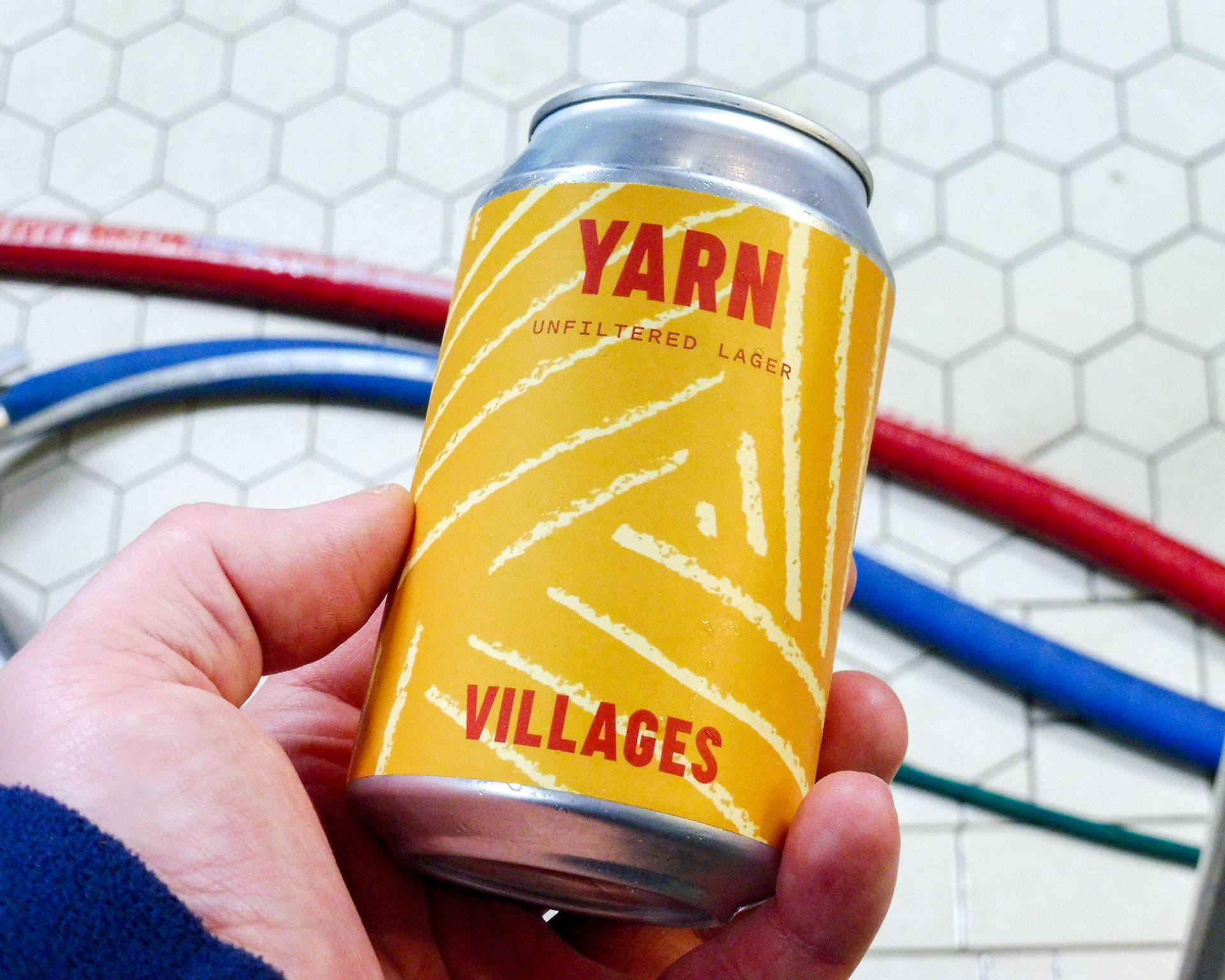 VILLAGES was founded in 2016 out of a shared love of great beer and creating wonderful moments that bring people together.
Our home is tucked away in the historic railway arches at the heart of Deptford, a little sanctuary to collaboration and good times. Since our earliest days, the VILLAGES family has been welcomed in by Deptford's beautiful community. We strive to share the love and welcome you all into the fam :)
TO DO THINGS THAT BRING PEOPLE TOGETHER...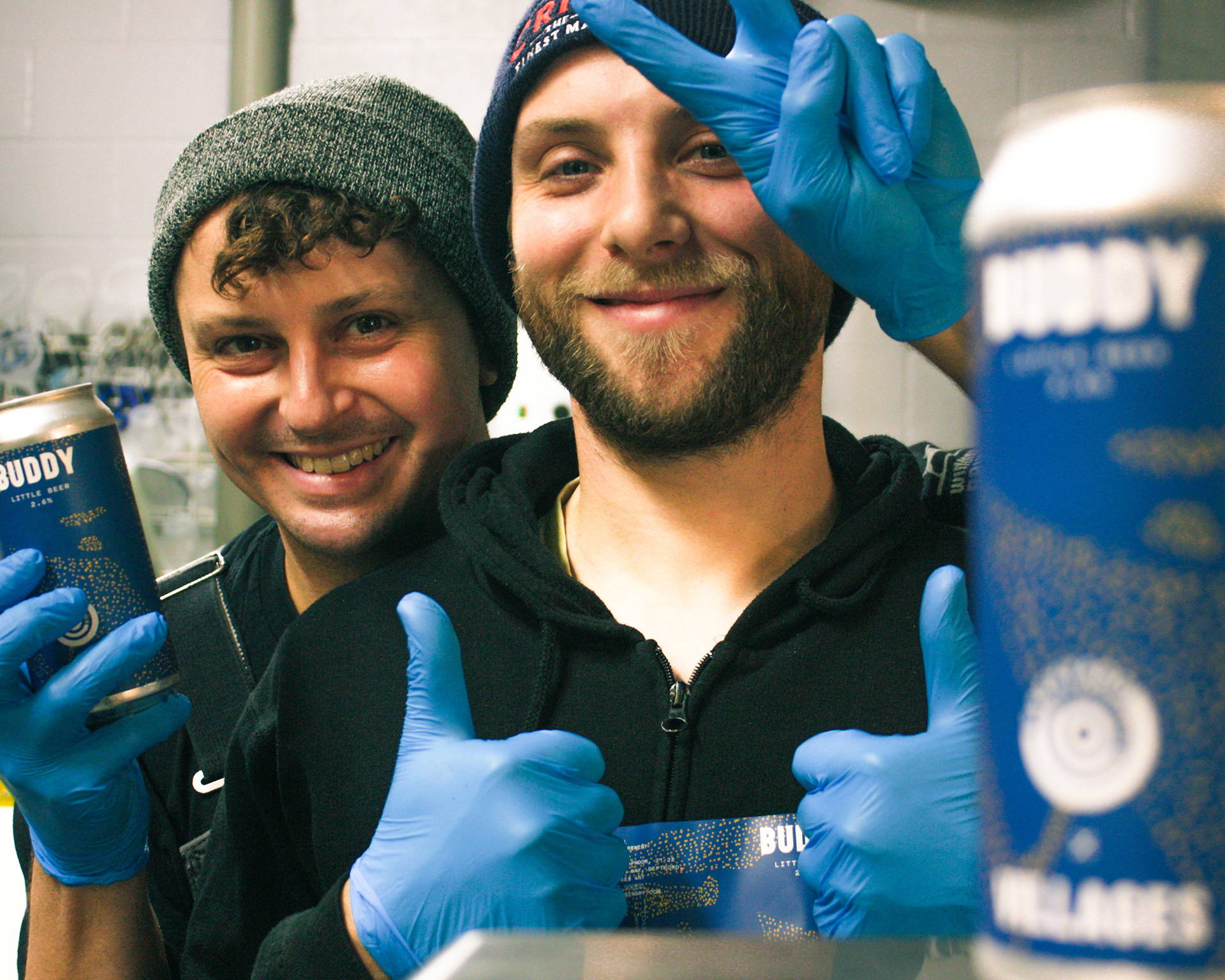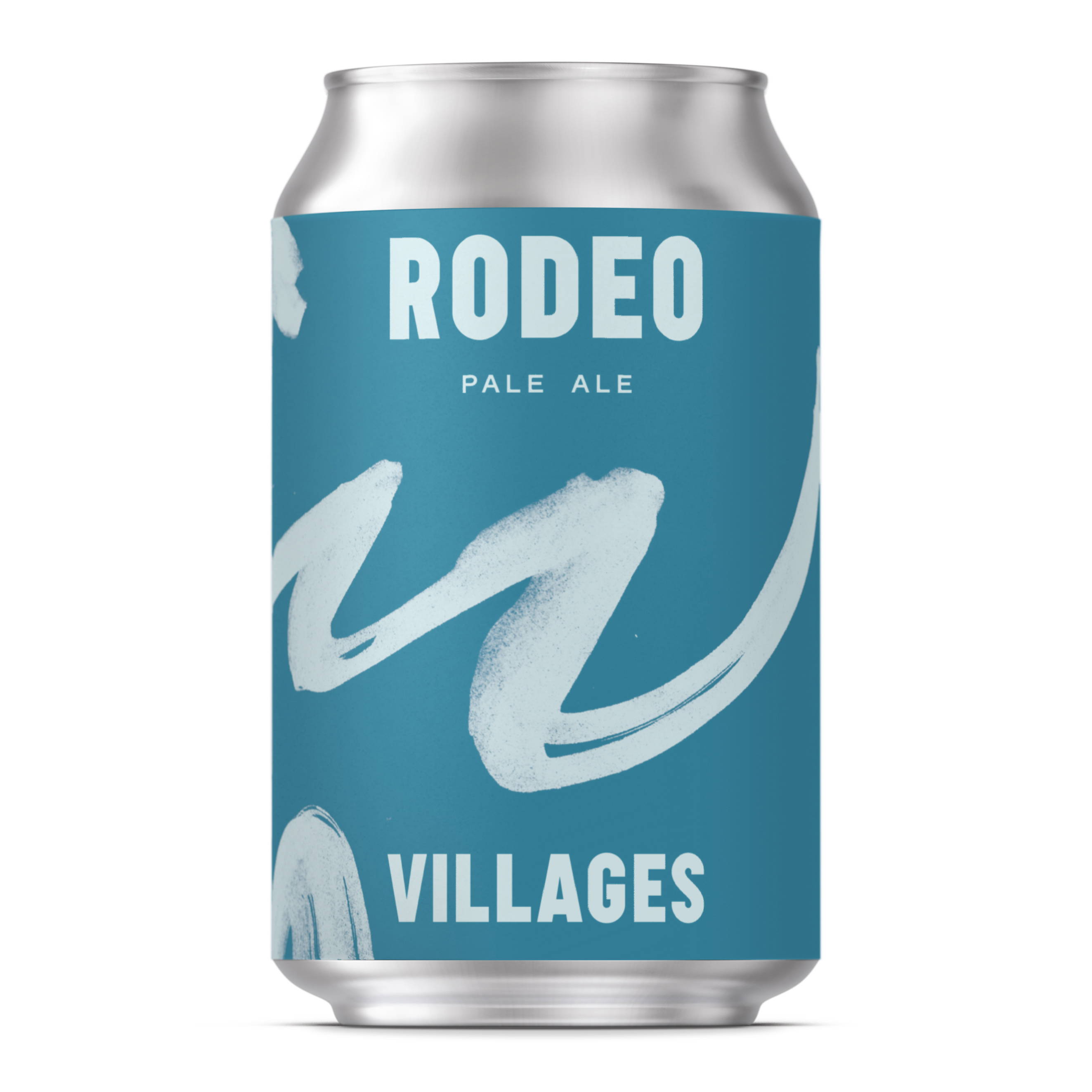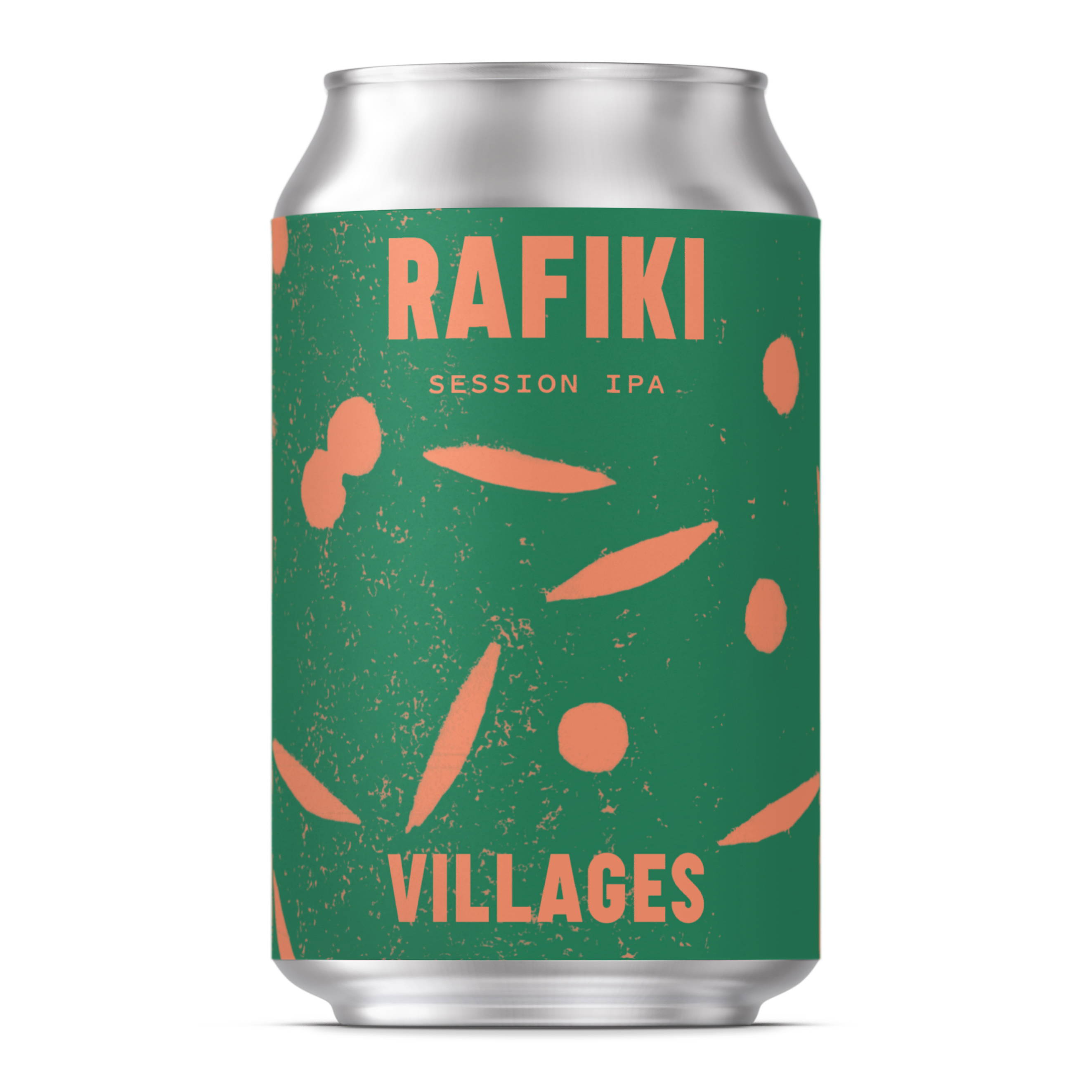 To DO THINGS THAT BRING PEOPLE TOGETHER...